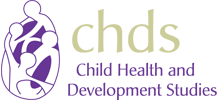 Participant Advisory Council (PAC)
The CHDS Participant Advisory Council (PAC) is dynamic group of 12 CHDS cohort members comprised of three 1st generation moms and nine 2nd generation sons and daughters. The group is founded on the principles of community based participatory research (CBPR), a growing trend in research. The premise of CBPR is for researchers to work side by side with community members to guide the research activities.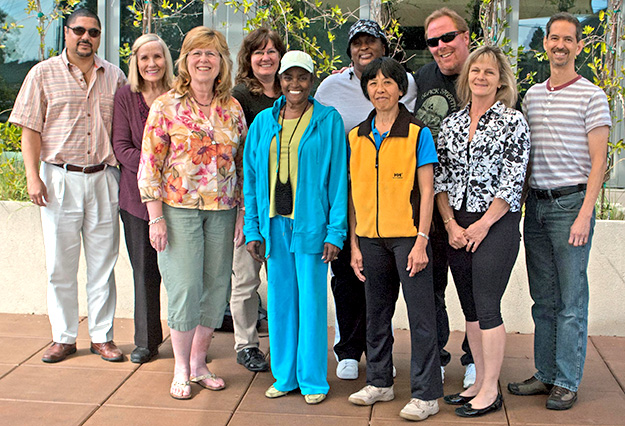 The PAC's first meeting took place in early 2011 with funding from the National Institute of Environmental Health Sciences (NIEHS). It is currently funded by projects supported by the California Breast Cancer Research Program (CBCRP). The PAC is an ethnically diverse group of men and women with a broad range of ages that meets quarterly. The PAC demonstrates that cohort members can partner with scientists, improve study participation response, and increase lay understanding and trust. For a complete list of all the PAC meetings and their topics please click here.
The meetings are an exciting opportunity for the CHDS researchers and PAC to work together to:
Identify pertinent health issues

Support research grant proposals

Design ways to encourage participation in new studies

Develop ways to recruit new CHDS generations

Develop new approaches to retain cohort members

Address research issues and protect participant's privacy

Identify best ways to disseminate study results

Engage with researchers to understand

data analysis

scientific reports
A selection of quotes from PAC members:
"I am honored to be a part of the PAC. I have already learned so much."
– CHDS daughter
"The PAC is very interesting and the enthusiasm of the staff is refreshing. I feel like I'm part of something special."
– CHDS son
"I want to contribute my perspective as one of the original subjects."
– CHDS son
"I want to help future generations be the best they can be."
– CHDS mom
"It feels great to be on the cutting edge of knowledge."
– CHDS mom
"The information collected is invaluable, possibly even in ways no one can imagine."
– CHDS daughter
"Get Involved!"
– CHDS son