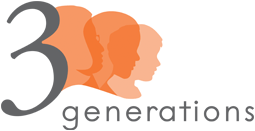 Early Determinants of Autism Study
Contact Us
Child Health and Development Studies
Phone: (510) 649-6390 if calling from the Bay Area or
call toll free (877) 482-0264, from outside the Bay Area.
Email:
The Autism Study staff is happy to answer any questions you have about the Autism Study, the CHDS, or to hear about your Autism study participation experience. Please use the form below or feel free to call us.
You can use this form to contact us by email. We will reply to your email by the next business day.
Copyright © Child Health and Development Studies. All rights reserved.