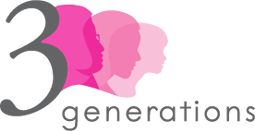 March 12, 2013
San Francisco Chronicle: DDT exposure in womb tied to hypertension Read more.
February 26, 2013
Environmental Health News: Breast cancer and the environment: Women's exposures early in life could unlock mysteries. Part 1 | Part 2.
February 26, 2013
Scientific American: Data Stretching Back to 1959 May Explain Link Between Environment and Breast Cancer. Read more.
Copyright © Child Health and Development Studies. All rights reserved.